Check out these yummy Chicken Crescent Bundles from Alyssa @ What's Cooking, Love?  This is her guest post she wrote as part of Grow.Swap.Share.  It turned out great!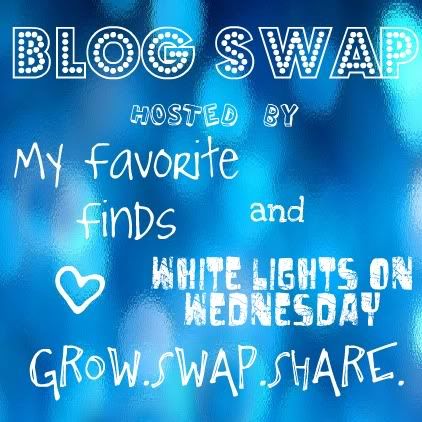 Lena has a great blog.  She has posts about her cute kids and great tutorials.  Thank you so much to Lena for having me on her blog today. I appreciate this opportunity!
Make sure that you check out Lena's post at my blog.  
I am a wife to my wonderful husband and a mother to my 11 month old son.  I like to blog about cooking and love food!  My blog is about cooking easy, good food, using shortcuts and timesavers.  I also host a weekly link party, Showcase Your Talent Thursday.  I hope that you stop by and visit.  
When I was talking to Lena she told me that she is not the best of cooks. This recipe is really easy, anyone can make it.  Having a kid makes cooking dinners even more difficult. I love having easy, tasty recipes for weeknights, so that I can spend more time with my son.
CLICK HERE TO READ THE FULL POST AND RECIPE FROM ALYSSA.  YOU WON'T WANT TO MISS IT!!!
Thank you so much to Lena for switching blogs with me!
K
document.write(");