This post contains affiliate links and I will be compensated if you make a purchase after clicking on my links. I was compensated for this post.
Minted Art is one of the most unique gifts I have seen in a long time! We gifted Minted Art to both of our grandma's for Christmas, and it is something I keep going back to again and again for gift giving. This time, it is for Mother's Day! Check out these great options I have put together from Minted Art for Mother's Day gifts!
Minted Art is uniquely crafted by independent artists from all over! Quotes, landscapes, nature photos, and even beautiful abstract art are great gifts for the moms on your list this year! These can be placed anywhere in her home, as a reminder of how much you love her and what she does for you! Add her favorite hand lotion, body scrub, or snack and you have the perfect set up to show mom how much you love her!
Think of all the things mom does for us, even as adults! I can think of a ton of things my mom has done, and still does for me! For example…..
Takes care of my kiddos at the last minute
Makes me feel special and unique with a text or phone call out of the blue telling me how much she loves me.
Sharing her journal entry from years ago, with her thoughts on my children, or a tough situation our family was going through at the time.
Reminding me who I am and where I came from ~ from a family that is amazing and loving no matter what!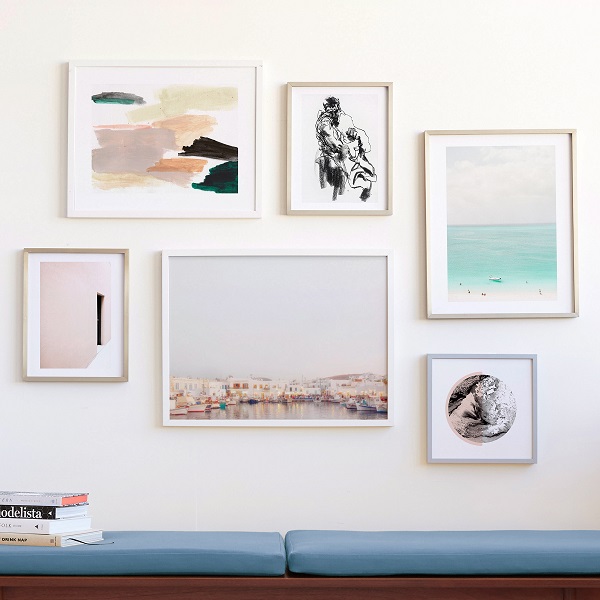 Minted has some great options to remind your mom how much you love her and what she has done to bring you this far! These are some of my favorite options from the Minted Art collection! What will you gift your mom for Mother's Day from Minted's Limited Edition Art Prints?