I hope you are all having a fabulous weekend.  I am so looking forward to the pumpkin farm tomorrow and celebrating my mom's birthday this weekend.  I am so blessed by this blog-and one of those blessings are all of you-MY READERS! So, a huge XOXOX to all of you!  
Now, on to share this week's features.  If you were featured, there's a cute little button HERE that you can grab to show it off.  If you're like me, seeing your hard work featured on another blog is a huge compliment.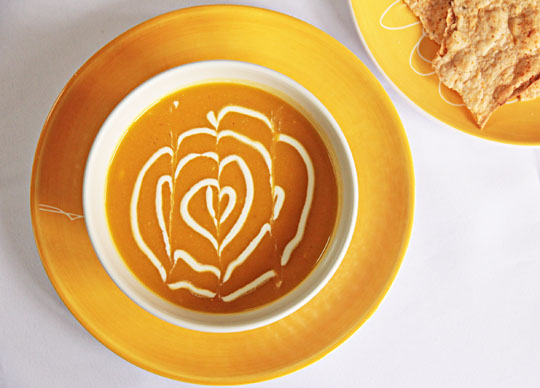 I can't wait to see you all back here next week for another Must Try Recipe!