I just wanted to give one more quick THANK YOU to all these awesome ladies who have graced my sidebar for the month of July.  Advertising is great fun…..I can't tell you how much I love promoting my sponsors, seeing their blogs grow, and getting to know these precious ladies.  Thank you all so much for sponsoring giveaways, sharing your blogs with us here at My Favorite Finds, and for coming alongside me this month! 
XOXOXOXOX
Addicted to Recipes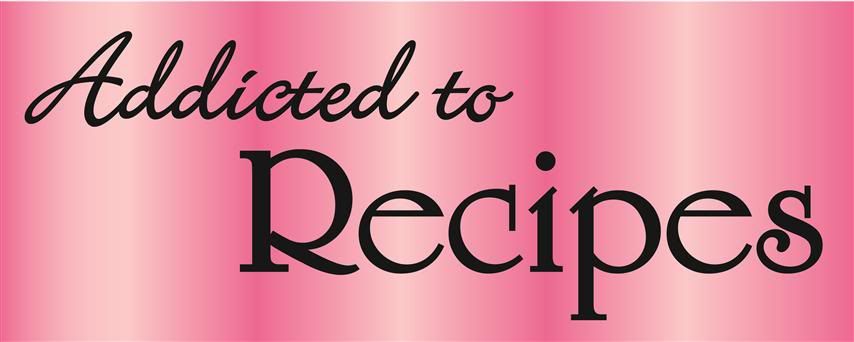 Mom2Memphis and Ruby
Hi!  It's Jilly



The Thriftiness Miss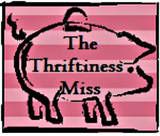 Love and Laundry
Thibeault's Table
You all rock in your own special way!  I hope to see you back on My Favorite Finds.  I'd love to have ALL of you again!